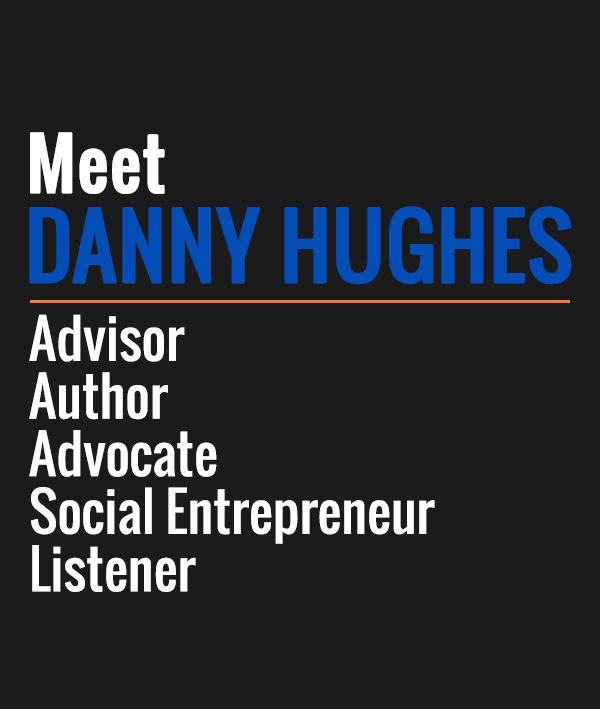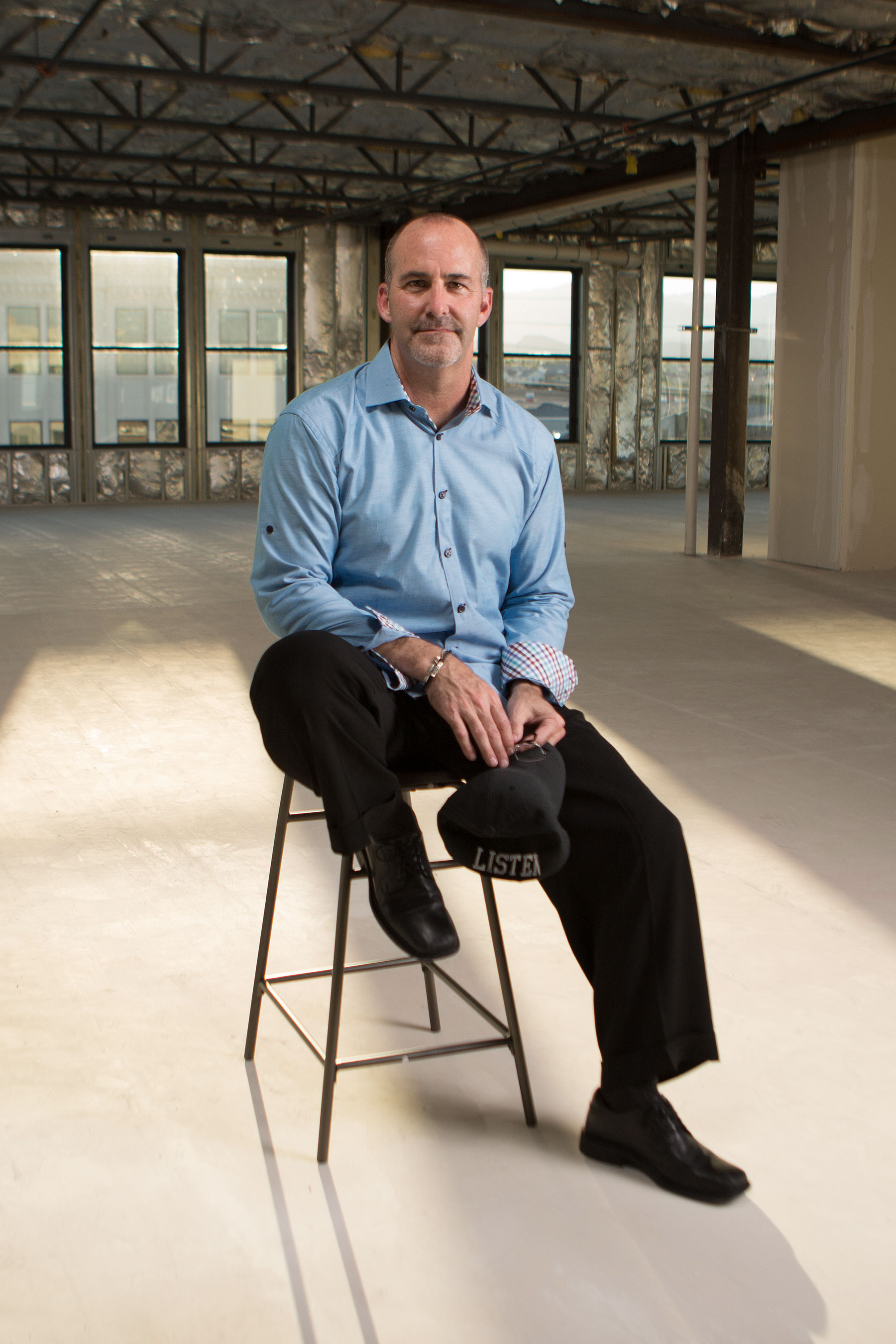 ADVISOR
Let's face it.  Starting a company, making decisions on positioning, funding, marketing, generating revenues, personnel, and more, is extraordinarily challenging.  This is true regardless of industry, size and geography.
Furthermore, the journey can be terribly lonely.  The entrepreneur, the innovator, the local business owner and operator, the founder/CEO, is often making important strategic business decisions alone, outside of their core competencies and without the benefit of experienced trusted resources and counsel.
Most importantly are the essential relationships that can be the difference between success or  failure in the business endeavor. This can be identifying the right strategic partners that can open new sources of revenues, implementing the correct balance of client acquisition strategies, access to the right funding sources or building an advisory board that provides the support throughout the journey.
I am often asked, "What do I do"?
Where possible, I help address each of these and other challenges.  To provide guidance through the start-up and growth of the business, to be a trusted resource and second set of eyes on challenges or potential issues, and to be a catalyst to the relationships with industry partners, investors and influencers that can be the difference between winning and losing.
I share more under my Social Entrepreneur section below, but after twenty plus years as a technology, media and data founder, executive, investor and board member, I wanted the next several decades to mean something more.
Since 2014, I've dedicated my advisory practice, agency and assets towards supporting social enterprises, alternative funding sources and members of the Professional Athlete and Artists communities, in their pursuit of ideas, inspiration and innovation that will impact the world in a sustainable and positive way.
If you wish to talk please feel free to connect with me. And of course, bring a good story or two.  I enjoy those!

Either write something worth reading or do something worth writing.
-- Benjamin Franklin

ADVOCATE
I have had the opportunity to speak in front of audiences of all sizes for nearly 35 years, and since before I could vote.
An auditorium of high school kids about the choices they make and how they treat one another.  A stadium full of fans and school boosters on the value of their ongoing support and commitment.
Keynote speaking at global sales conferences, moderating panels as the featured presentation at association summits or briefings to rooms full of angel investors.  I've done hundreds of these speaking engagements and I have enjoyed and learned something from each and every one of them.
For a shy kid with a speech impediment due to his severe hearing loss, years of speech therapy and a funny accent from years of traveling the global as a child, I was grateful to learn that people are much more interested in the content of the message, along with the authenticity and passion of the messenger, than how I might say them.
You can see more details and select images of the recent events and conferences that I've had the privilege to participate or connect with me for more details as to my upcoming speaking events or topics to share for yours.

Most people do not listen with the intent to understand; they listen with the intent to reply.
-- Stephen Covey
LISTENER
I am really good at listening. Probably better than most, as I've had little choice due to the severity of my hearing loss since birth.
Refusing to wear hearing aids and navigating early childhood, playing Division 1 College Football as a wide receiver, joining Hewlett-Packard as my first job and a career spent building rapport, deepening relationships, and building businesses with limited hearing, requires the development of some strong listening skills.
As mentioned in the section under Author, a book on this journey, the lessons learned and how they can be applied in Leadership, Sales, Negotiations, Relationships, Management and more is in progress.
Perhaps this is my greatest strength as an Advisor as I spend more time asking questions and listening. I would rather be impressed than attempt to be impressive.
Along the way, I've also enjoyed coaching and developing business owners, executives and professionals in learning and appreciate the remarkable power of true listening skills in life, love and business.